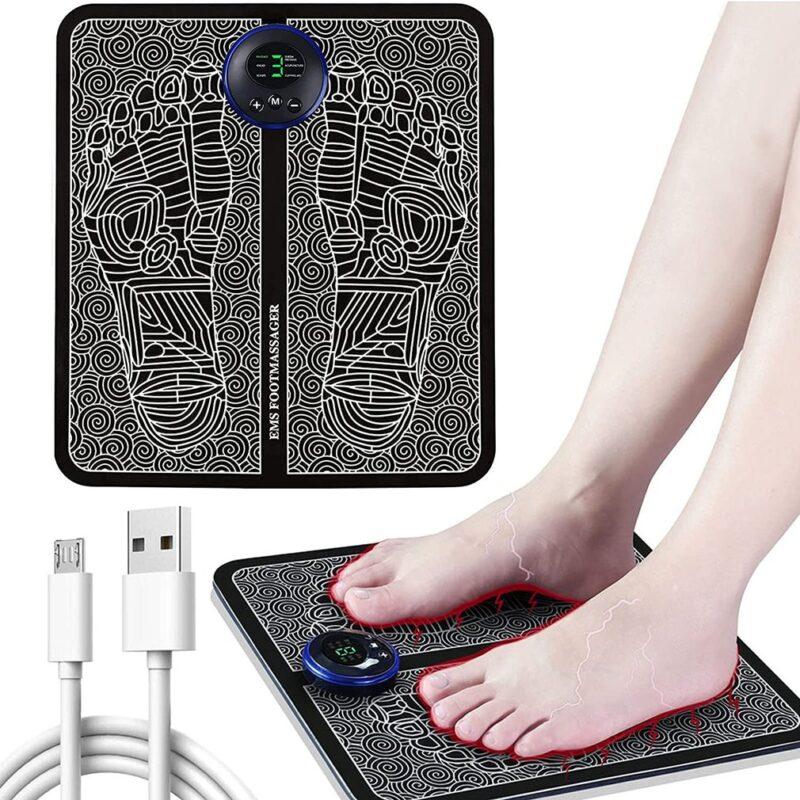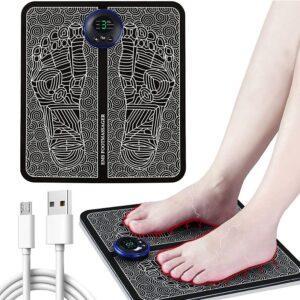 Highlights:
EMS pulse goes deep into the cortex, stimulates nerves under the cortex, and muscles contract and relax.
Massage the soles of your feet to unblock meridians and rejuvenate your feet.
Ergonomic massage effectively relieves fatigue and relaxes your body and mind.
EMS low-frequency pulses relax tight muscle groups and relieve muscle soreness.
15-minute automatic timing and double-layer protection for overheating and automatic power-off.