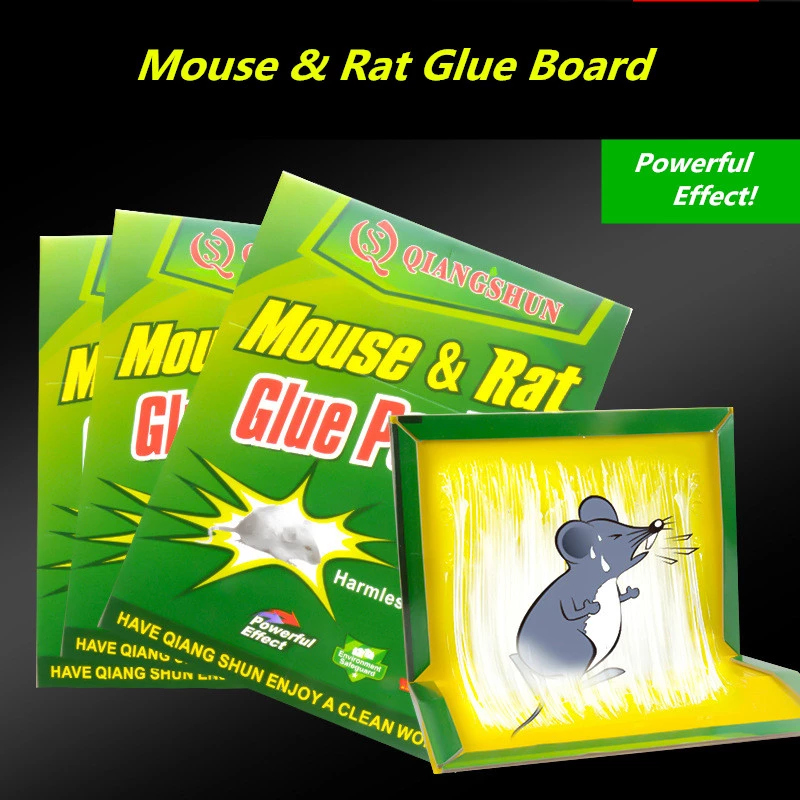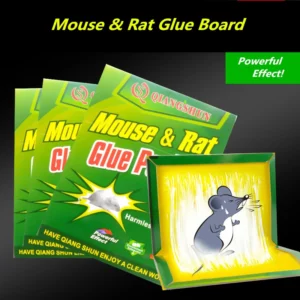 Highlights:
This product has a strong sticky, good performance, easy to use.
Great Non-toxic way of catching rodents and insects.
You can also bring some foods that mice like to eat to make baits.
Suitable for kitchen, living room, and other corner.
Can be folded freely, more convenient to use.
Super-adhesive glue, not easy to dry. Super thick cardboard, not easy to escape.