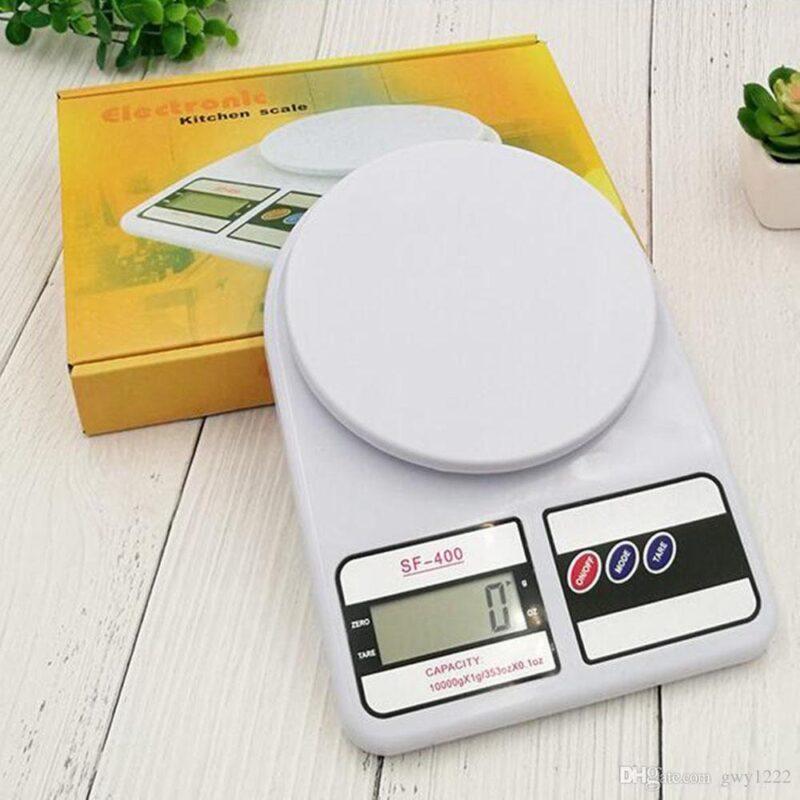 Highlights:
Best Quality Kitchen Scale.
100% Accurte Result.
1gram To 10000gram Capacity.
Support Kg + Grams + Oz.
0.6″ Inch Digital LCD Display.
Automatic Zero Resetting.
Automatic Switch Off.
Low Power Indicator.
Over Load Indicator.
Easy & Hygienic Care.
Strong Structure.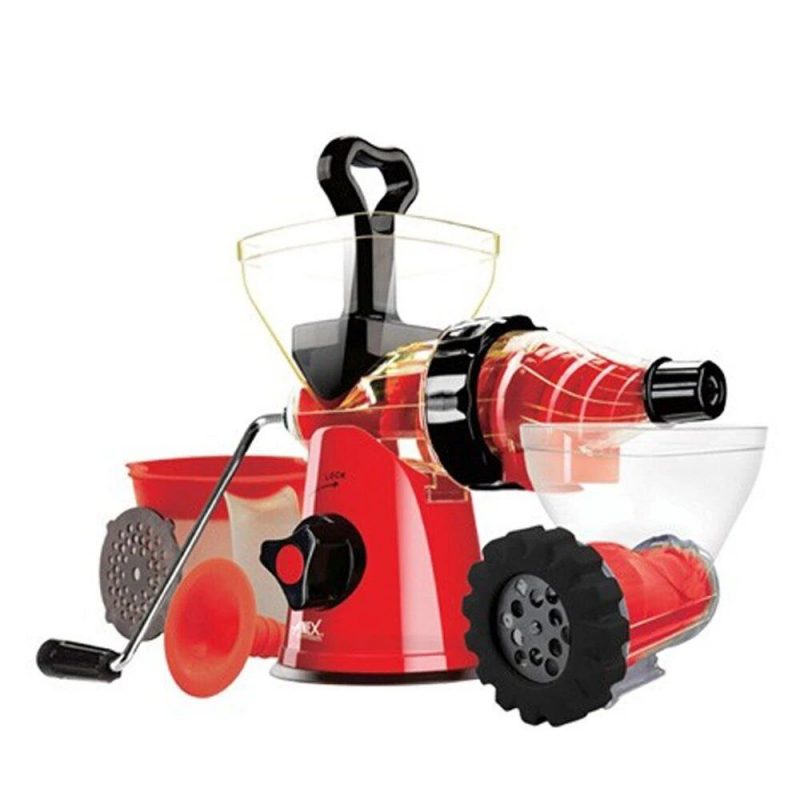 Highlights:
Manually operated juicer maker!
Build on sturdy suction base!
All parts detachable, Easy to use & clean !
Automatically separate juice & pulp!
special design for more juice!
comes with 2 storage cups and 1 filter.
suit for varies fruits and vegetables!
such as orange,pear,grapes,celery,etc.
Adjustable nozzle for hi/low fiber.