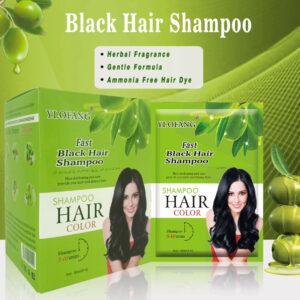 Highlights:
Convenient: Easy in operation, just like using normal shampoo.
Time saving: Only one sachet can give you black shining hair in 5 minutes.
Cost saving: Compared to the expensive cost for dyeing hair in the hair salon, the hair black shampoo is more than 10 times cheaper.
Non-Toxic: Developed with non-toxic ingredients which helps strengthen, nourish, protect and repair your scalp.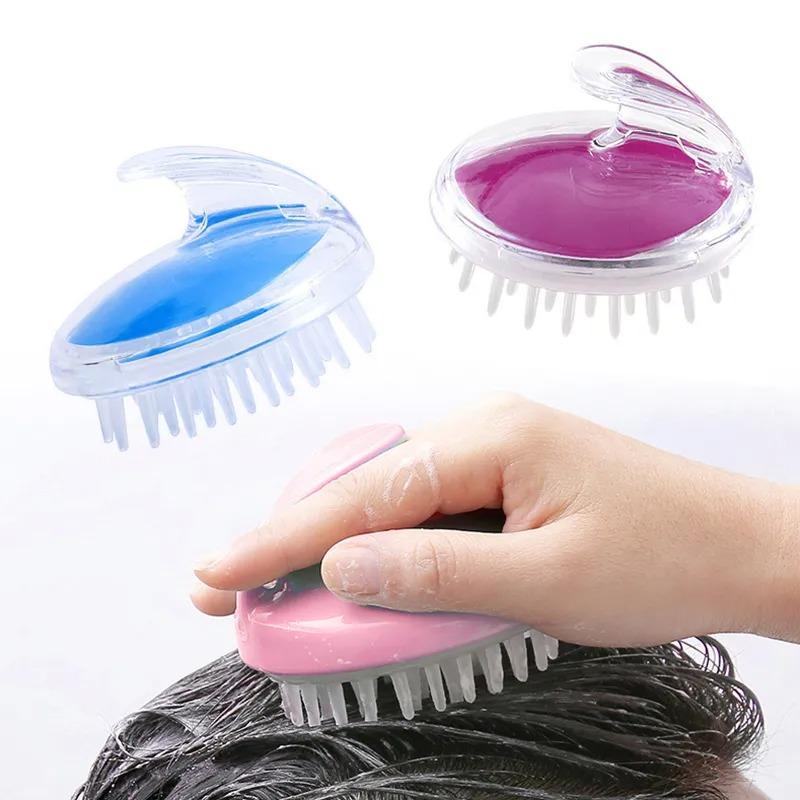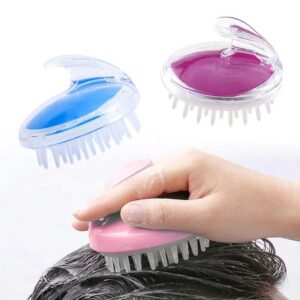 Highlights:
Taking shower with this soft shampoo brush makes your hair and scalp clean.
Massaging your scalp in the shower to ease itchiness and promote blood circulation. Getting a relaxing massage at home and every time when washing your hair.
The shampoo brush comb is not only suitable for men, women, kids' hair scalp massage, but also good for pet's hair and scalp care.