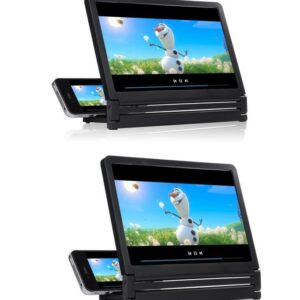 Highlights:
Enlarge Stand, can 3x-5x magnify your phone screen to reduce your eyes fatigue during watching videos on the phone.
With this product, you will greatly enjoy the movies and videos.
 Folding design, small volume, convenient carrying on business travel.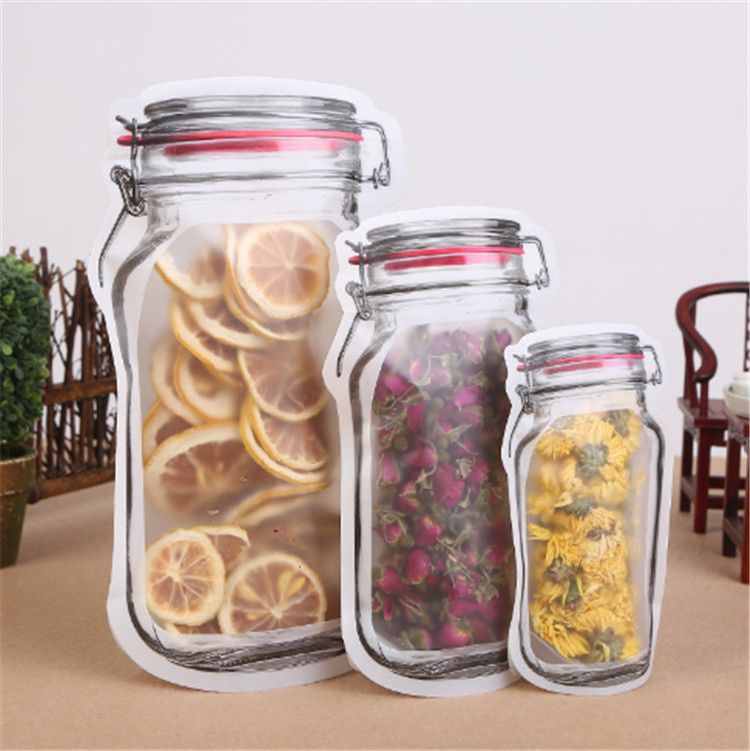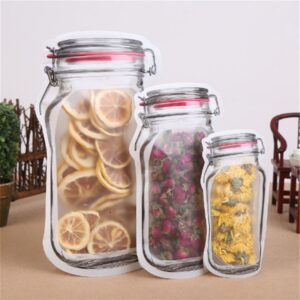 Highlights:
Eco-Friendly, Reusable

Save Money On Single-Use Plastic Bags
Dishwasher, Microwave & Freezer Friendly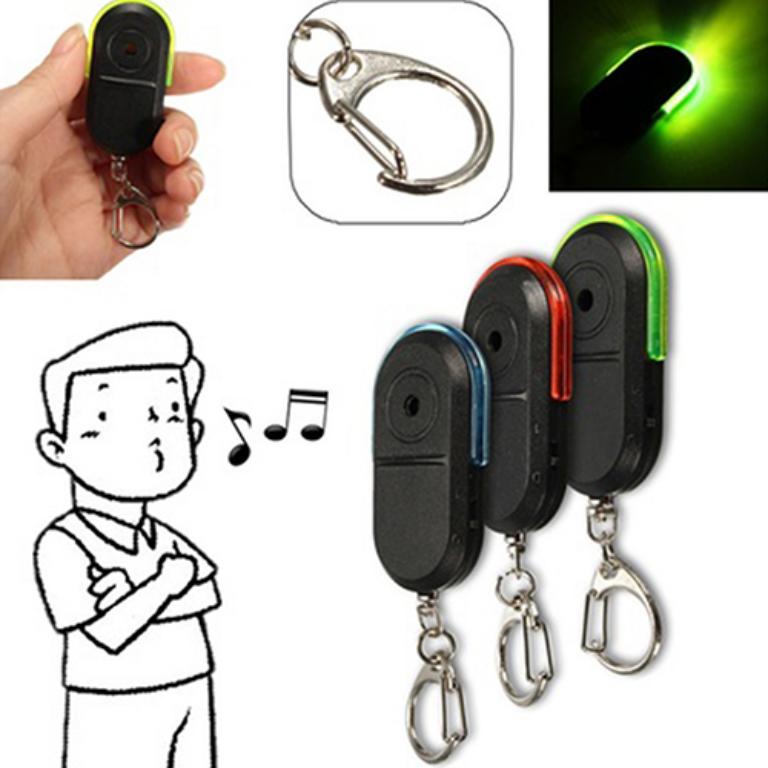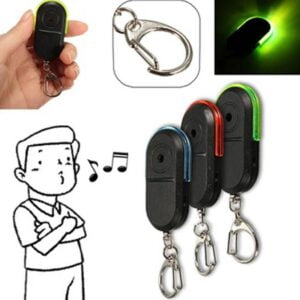 Highlights:
LED torch, convenient to look for the lock eye.

Remote control by sound.
Small in size, portable, and convenient.
Find your key or any other items easily.
Whistle or shout within 10 meters to make it beep and flash.
Beep with a flashlight about 30 times.
Comes with a chainring.