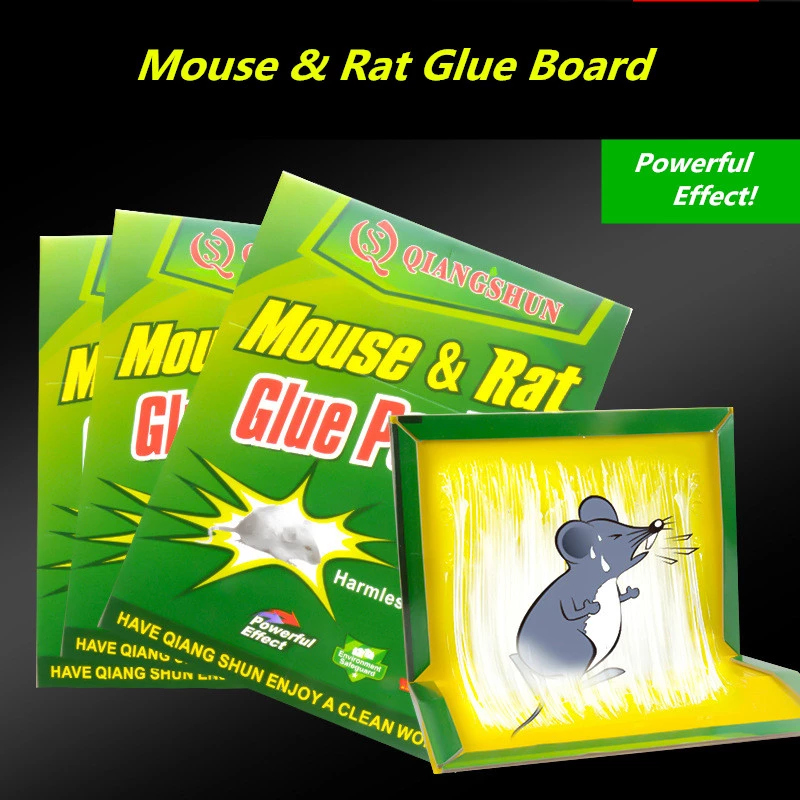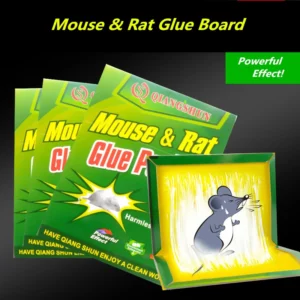 Highlights:
This product has a strong sticky, good performance, easy to use.
Great Non-toxic way of catching rodents and insects.
You can also bring some foods that mice like to eat to make baits.
Suitable for kitchen, living room, and other corner.
Can be folded freely, more convenient to use.
Super-adhesive glue, not easy to dry. Super thick cardboard, not easy to escape.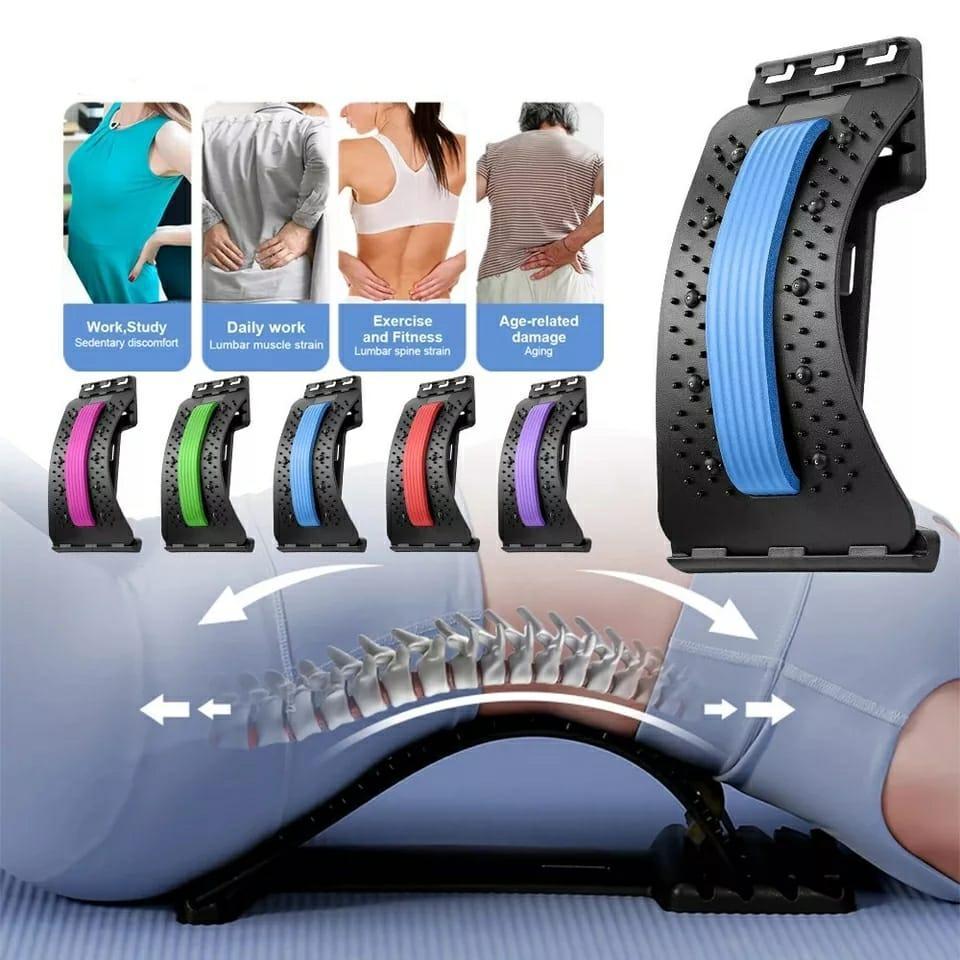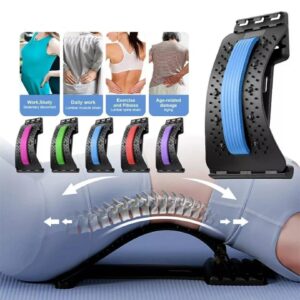 Highlights:
Three levels of adjustment: three levels of adjustable angles, the back arch angle can be adjusted as needed to meet the needs of waist training
Function: Equipped with 88 massage points corresponding to the body acupoints.
It can massage the lumbar spine when stretched, and can correct the sitting posture when sitting.
Material used: made of high-quality ABS plastic, environmentally friendly, tough and tough, pressure resistant, compact and portable design, easy to carry
Matching use: There is a soft sponge pad in the middle, which can cushion the impact and provide better protection for the waist
Applicable places: Whether lying down or sitting, you can use this massager, suitable for home, office, car.