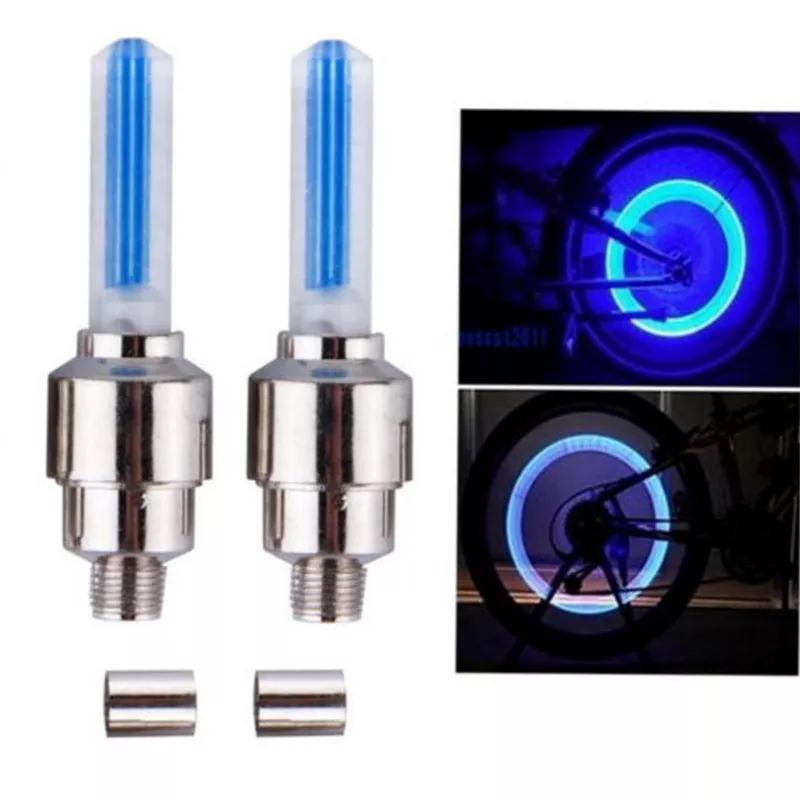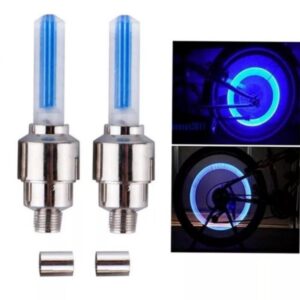 Highlights:
These LED Bike Wheel Lights fit most bicycles, motorcycles, and cars.
LED Bike Wheel Light features motion sensors, LEDs, and replaceable batteries.
LED lights will turn on when the vehicle is moving and off when the vehicle comes to a stop.
Screws onto the valve stem of your car, bicycle, or motorcycle in seconds.
Enhances safety by increasing visibility at night and during bad weather conditions.
Easy to install and remove.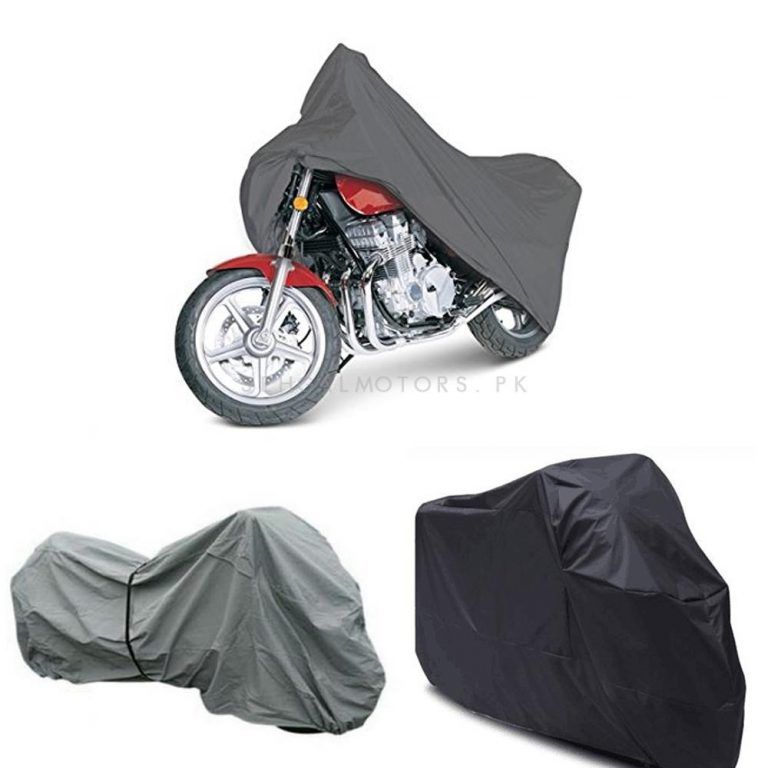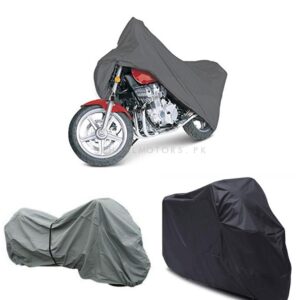 Highlights:
Waterproof
Dust Proof
Material: Parachute
Durable
Stretchable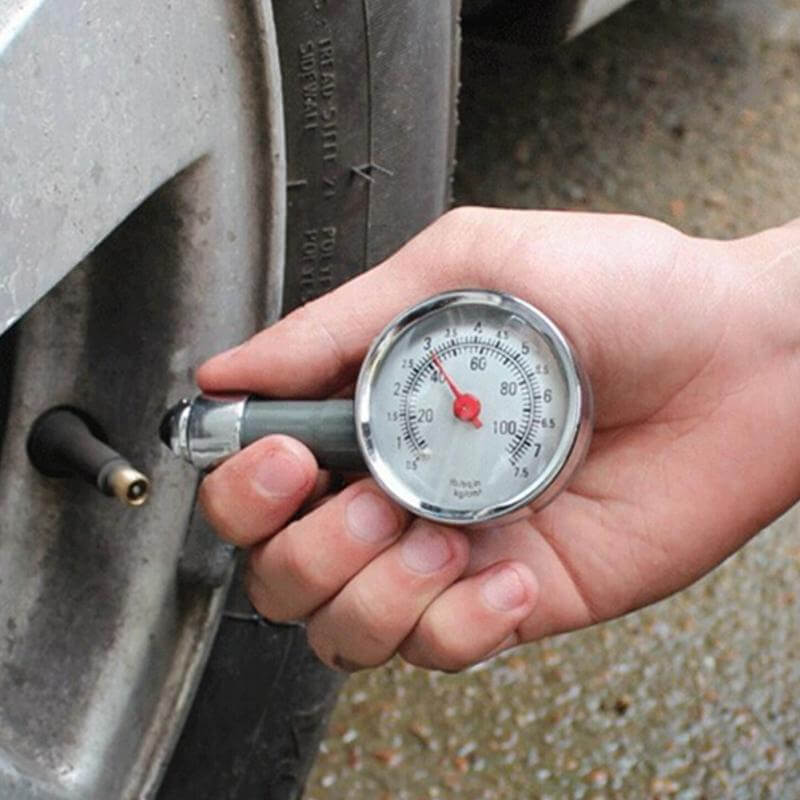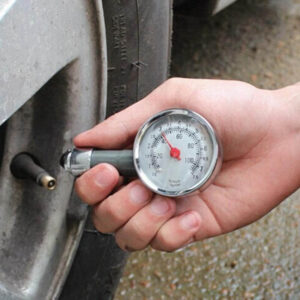 Highlights:
Durable, compact, practical, easy to carry, easy to operate, good durability and accurate readings.
Applicable to all kinds of vehicle pneumatic tire pressure detection.
Read out the data unit directly to the kilogram pressure.
100% brand new and high quality, simple and convenient to use.